Our vision is to be reckoned as a leading provider of quality solutions to the Onjob Group clientele.
The world of work and employment is constantly evolving, and The Onjob.in is one of the leading forces shaping that change. We are one of the South India leading provider of HR solutions. Our India office, headquartered in Bangalore, capturers a very unique job market and each year helps over 1000+ candidates across more than 10 cities and towns to find the perfect job Our team of over 20+ trained and specialized consultants work with more than 40+ clients helping them find the right candidates for their company. Are you looking to hire the best people who can propel your organization to the next level of success? Irrespective of whether you are looking for someone to fill a temporary employment gap or a leadership position, we know where to look and how to find you the best candidates.
Recruitment Screening Strategies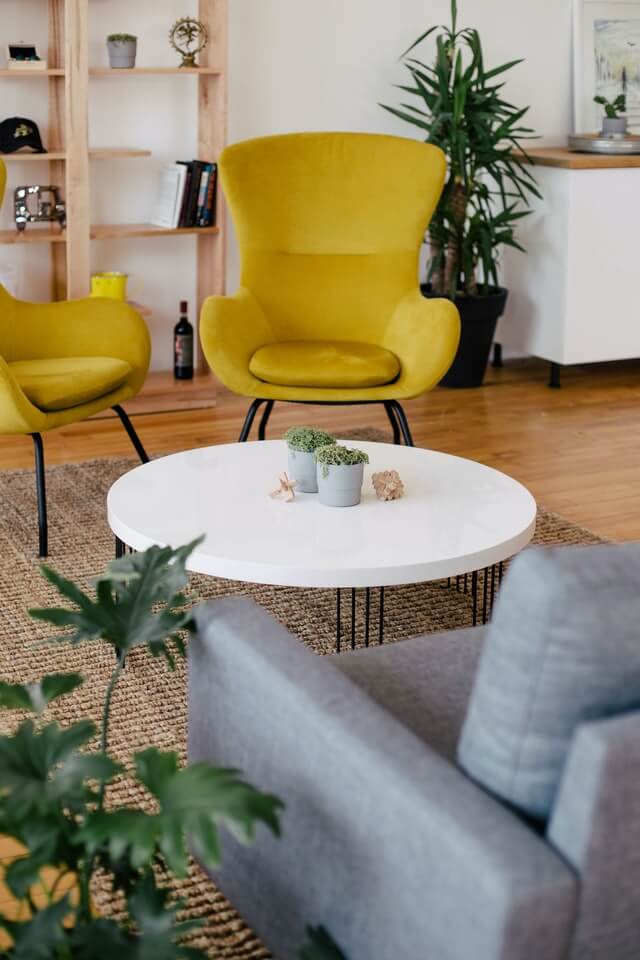 Number of positions required.
Client Required skills.
Job title / designation
Min & Max Experience and Education
Work location & timing
Industry & functional area
Key words / skills
Salary & Other details
Gender & Age details
Remarks about JD
Questionnaires analysis & Design
End to end analysis of client.
Design questions for J.D
Brief summary of this job's primary purpose
What knowledge, abilities and skills are needed to perform this job
What are the work experience requirements for this job.
Sourcing profiles for J.D
Search profiles as more than a potential match for the positions you're working on
Search all resumes
Multiple searches / sources
90% of your sourcing time using high-yield sources
Think before you search
Do not over-analyze your profiles
Sudhakar Reddy K V
Founder
Founder with experience of over 16+ years in the Recruitment Industry Talent Acquisition, Training, Quality, Customer Service Excellence, Operational Activities, Client Relationship Management & Sales.
Aruna Sudhakar Reddy K V
Director
Director with experience of over 12+ years in the Recruitment Industry and Conducted over 50K+ CV screenings, 10K+ interviews of candidates ranging from a Salesperson to a General Manager/Director.
The Talent Specialists and HR Training partner Plan for Team Expansion by Hiring at right time
job@onjob.in​ +91 9739230648​